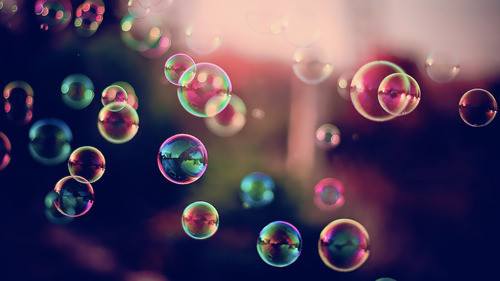 Assalammualaikum..Holla Fellas :)
Saja nak cakap yang intan bosan..hehehe
n intan taktau nak update apa dah la nie..
Thanks pakcik gelonggg
for all that you are all that you have been and all you re yet to be..
Thanks sebab tak pernah curiga..
Tak pernah nak sakitkan hati..walaupun intan selalu nak cari pasal..
Jeles bila intan suka cakap pasal lelaki .. hehehe
Taksuka kalau intan kata yang intan nak cari yang lain..
Sabar dengan perangai gila2 intan yang agak takmatang..kah3
Taksuka intan cakap yang pelik2..hehehe..
sorry kalau intan ada buat salah k..
K intan memang tamakk nakkan dia sorang ja..
Intan sakit hatii bila dia chat dngan hmmm..
tapii hmmm..intan kan kuatt..
Intan yg merebut kasih sayang orang..
Nanti cari orang lain tauu..
tahun depan..intan akan sibuk dengan sekolah..
sibuk belajaq..tkboleh nk selalu msj..chit chat..
gelak2..tkboleh menggila lagi..
hmmm..akan rindu saat tuu..
Jangan main2 kan hati intan tauu..